Thank you for making NeckTies 2015 the most financially successful yet! We raised over $45,000 thanks to your generous support. That money goes right back into the community with events like the Halloween Festival and South End Holiday Stroll and business assistance like our quarterly business breakfast series starting in November.
We had such a great time at Ink Block with all of our friends. Take a look at the album below and see for yourself!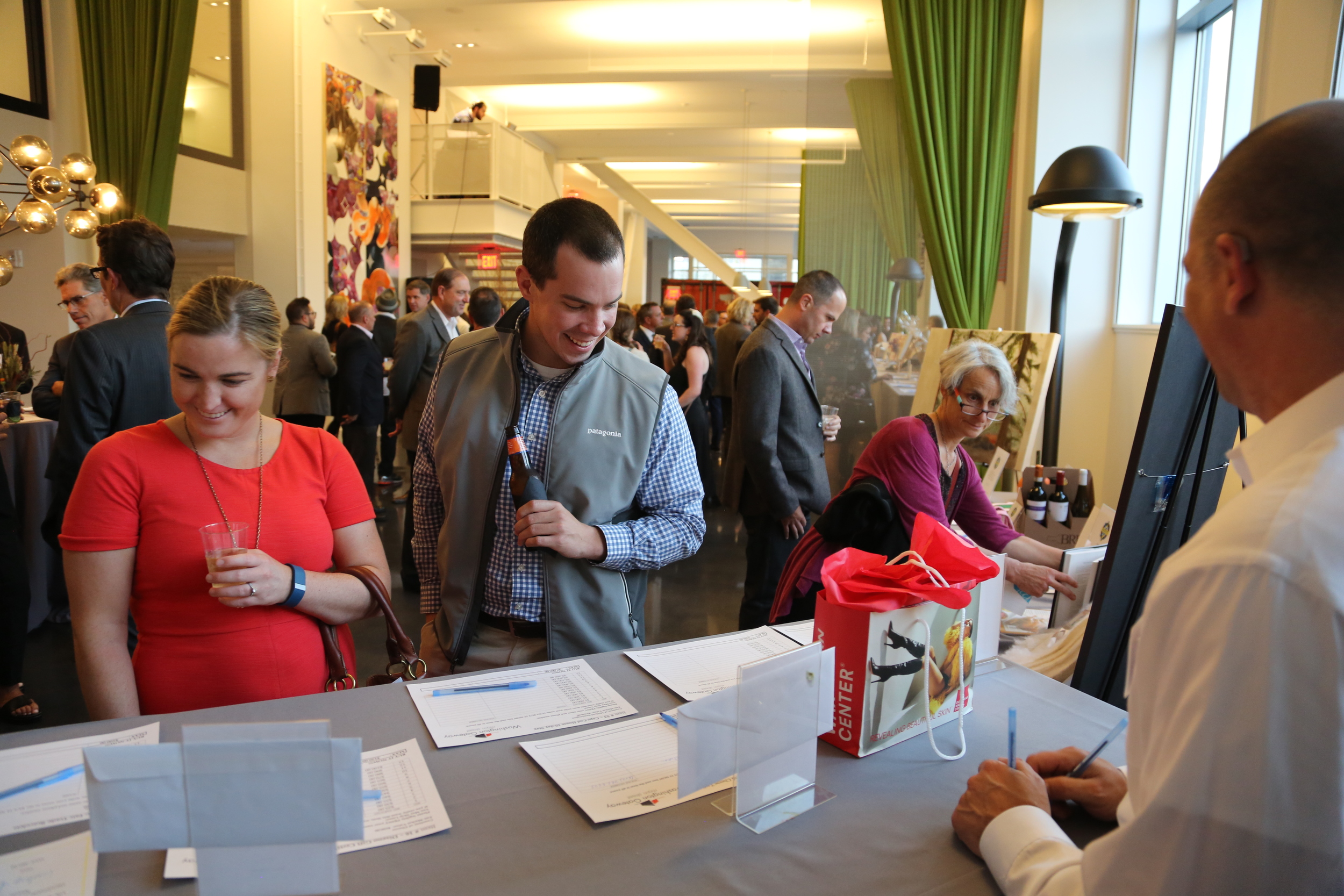 Celebrate the South End with Washington Gateway Main Street at our annual benefit NeckTies on October 7th.
The fun starts at 5:30 at Ink Block with live music, a performance by Urbanity Dance, and art from Adelson Galleries. Enjoy light bites from Foodie's Urban Market, 90+ Cellars wine, Jack's Abby beer and a special cocktail while perusing the silent auction comprised of items from local businesses. Channel 5's David Brown will emcee the live auction and then...
Surprise! At 8pm you and your friends will be sent to a premier restaurant for a specially prepared 4-course dinner with wine! You won't know where you are going until the 7th!
Participating Restaurants
The Gallows Boston Chops Seiyo Sushi + Wine Cinquecento Gaslight Brasserie du Coin Estragon Toro Coppa Enoteca Kitchen Banyan Bar + Refuge Stephi's on Tremont Orinoco Myers + Chang Stella Elephant Walk South End Buttery
And more to be added!